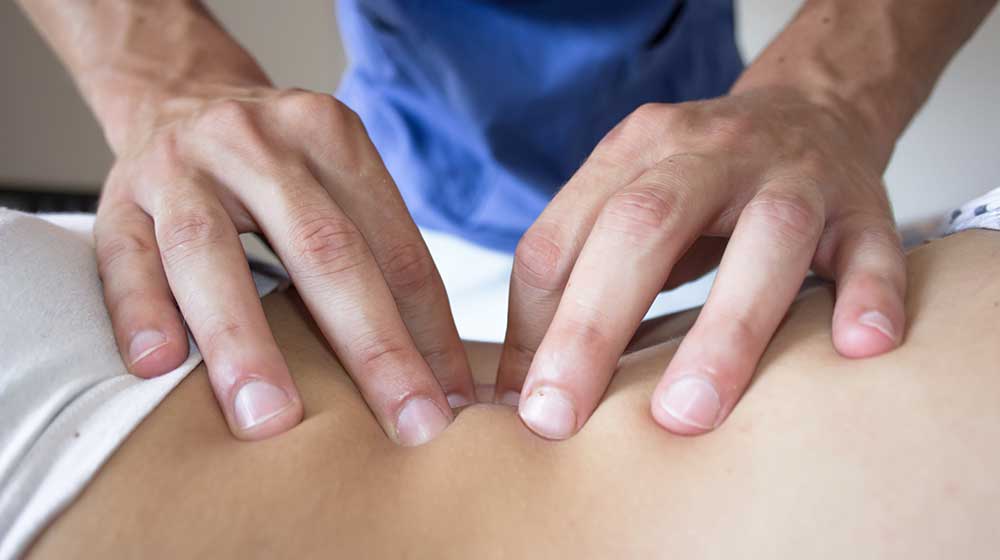 We are dedicated to provide the highest-quality care.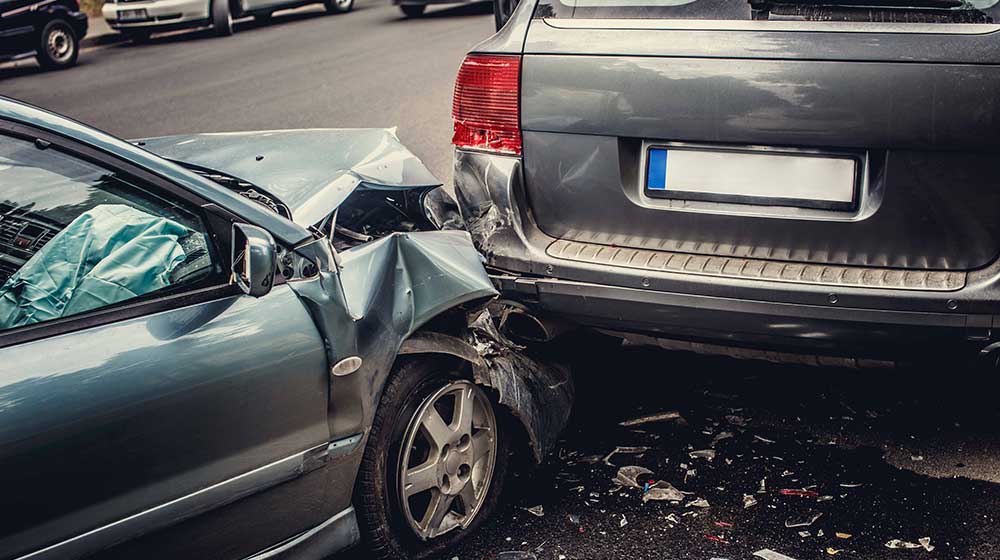 All of our Motor Vehicle Accident Patients receive careful, comprehensive care from acute stage to rehabilitation, with no out of pocket expenses.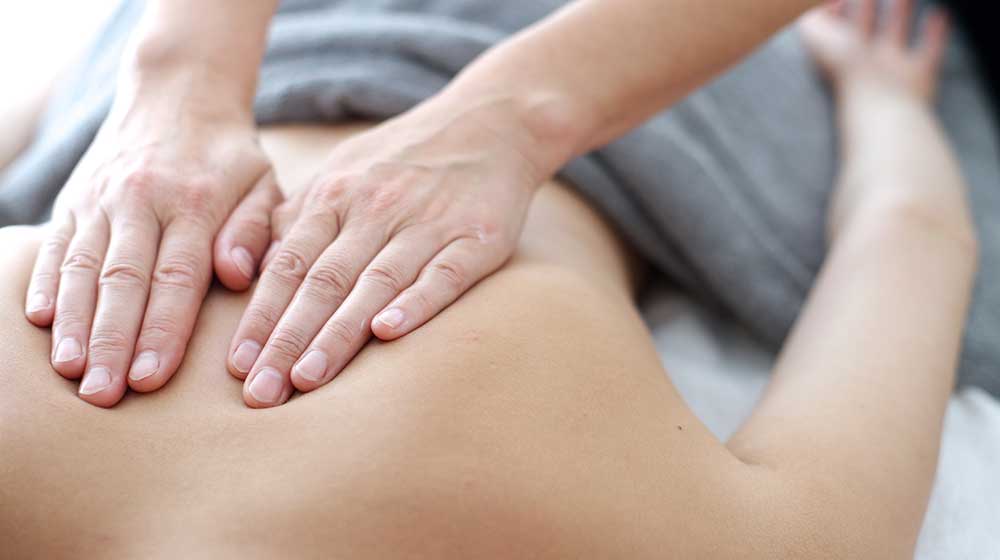 Auto accident patients benefit from a more comprehensive treatment when massage is added to their chiropractic care.
Our Mission is to serve our community by promoting healing with integrity, compassion and excellence one patient at a time.
WELCOME TO BEST CHIROPRACTIC CLINIC
The Best Clinic for Your Accident and Injury Care
With locations in Beaverton and Portland, we are dedicated to providing the highest quality chiropractic care. We integrate Eastern/Western Philosophies in our treatments. For example, we use the art of Chinese medicine through acupressure, herbal therapy, meridian point therapy, and tuina. In addition to pain relief, these forms of therapy are able to restore your spine and muscles for optimal balance and homeostasis. Advanced physiotherapy is also used in order to achieve optimum results in a short amount of time.
Are you are suffering from any of the following conditions?
Migraine/Headache
Neck Pain
Back Pain
Shoulder Pain
Sciatic Pain
Tendinitis
Carpal Tunnel
Sprains/Strains
Or just need to feel better
COME BY AND SEE US. WE WILL DO THE BEST WE CAN TO MAKE YOU FEEL BETTER.
Our Chiropractic & Massage Clinic can minimize your pain NOW.
SAME DAY APPOINTMENTS. Contact us now!